How To Get Twitter Account Verified ?
July 19th, 2016 : Twitter made announcement that they are going to provided verified status to accounts. Let us first know what doest twitter said during the announcement and what things they highlighted for verified status.
Twitter said : https://blog.twitter.com/2016/announcing-an-application-process-for-verified-accounts-0
"Typically this includes accounts maintained by public figures and organizations in music, TV, film, fashion, government, politics, religion, journalism, media, sports, business, and other key interest areas.
Our goal with this update is to help more people find great, high-quality accounts to follow, and for creators and influencers – no matter where they are in the world – to easily connect with a broader audience."
Hot Selling Digital Marketing Books
This doesn't mean every account will get verified status. One need to check if his/her twitter account meets the above criteria or not. Therefore its now easy if your account represent a public figure, brand or organization. Twitter department will cross check this and provide the final confirmation for the verified status.
List of things Twitter will be asking during the verification submission application process :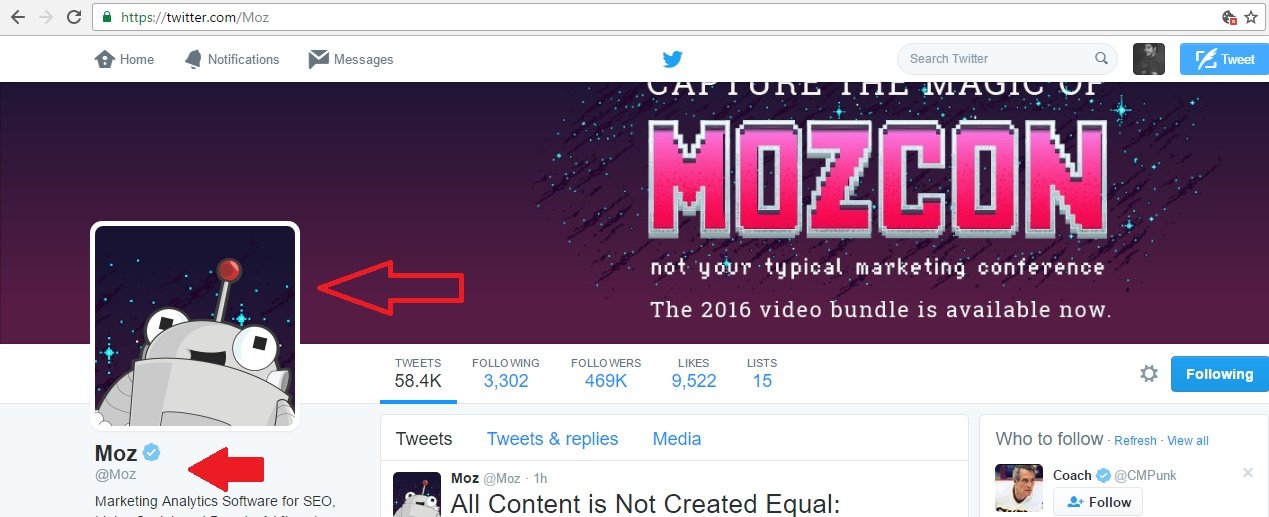 Followers : Account must alteast have good number of followers during the time of application. Twitter cannot provided verified status to accounts with zero or within 20K followers account easily, provided they have already verified brand name in real world.

A verified phone number : Make sure your account is provided with a working phone number. If not update it with a phone number.

Valid mail id which represent your profile/company/brand for eg : If your brand name is Baby Toys Store than its better to provide official id : support@babytoysstore.com This will boost your twitter verification process and account will easily pass the process.

Source links where brand/profilce is listed such as : website links. Mandatory 2 link to provide.

Profile Logo : Make sure profile logo completely matches. There sometimes happened if your website is xyz.com but your logo is showing "xyz.in" than Twitter won't verified the account and reject such application.

Bio : Twitter will be asking description within 500 characters about the account which, you are applying. Here I would like to share that your description should include every possible points including achievements. The more strong and well description it is the more easily it will get verified status.
Things To Avoide : 
Don't include "." soon after your company name or else it will be counted as web link.

Description should not include any weblink in any way. Also never try to include your web address with text. Twitter will rejects such application seriously as it do not fit in their verification process.

End your description with professional way such as : Regards, Thanks & Regards ( Brand name )
Apart from this more information can be read here : https://support.twitter.com/articles/20174631
Let me know if you are finding difficulties while executing twitter verification. Follow all the above mentioned points seriously and your brand will easily get verified from Twitter.
Hope this article has solved out your problems and confusion regarding Twitter verification difficulties.
You can call me or message me your problems anytime. Keep visiting Manoj Blogs Zone
Also Read :
SEO Tips | Social Media Tips | Analytics Learnings | Things To Remember 
Jaw dropping deals from Zebronics
|
Best Video Games for PS5 PS4 Xbox and PC starting at INR 149