Google Image Optimizer Tool : Best Way To Optimize Your Blog Image
Google Image Optimizer Tool is one of the most powerful and useful online tool to optimize every single image is being used to run a website.
This is a  free compressing image tool from Google and helps every blog to optimize image before it goes live.
You must be having a question well why I need image optimizer? How it is going to help my blog?
The answer is very simple: When you take an image for your blog or any article, if you are not having right resolution image, it does effect to readers. Also if the image load is very high say you have taken an image with a high-resolution camera, then your website will find it difficult to load it which means – increase time in site load and more is the bounce rate.
Hot Selling Digital Marketing Books
Hence Image Optimization is one of the main and important part of SEO activity and is very beneficial for the website ranking. This is where Google Image Optimizer Tool helps the websites to run more conveniently without any loading disturbance.
Let us know what is Google Image Optimizer tool and how it is going to help our blog.
Google Image Optimizer Tool : Google WebP
WebP is a method of lossy compression that can be used on photographic images.
It is a free tool that scans out all the provided images in a blog or an article and based on its rules, it detects the list of those images which need to be optimized.
On applying, it triggers out notification for the images that need to be optimized and reduce their file size without impacting visual quality.
Let's see some of the sample images that were optimized by Google Image Optimizer Tool – WebP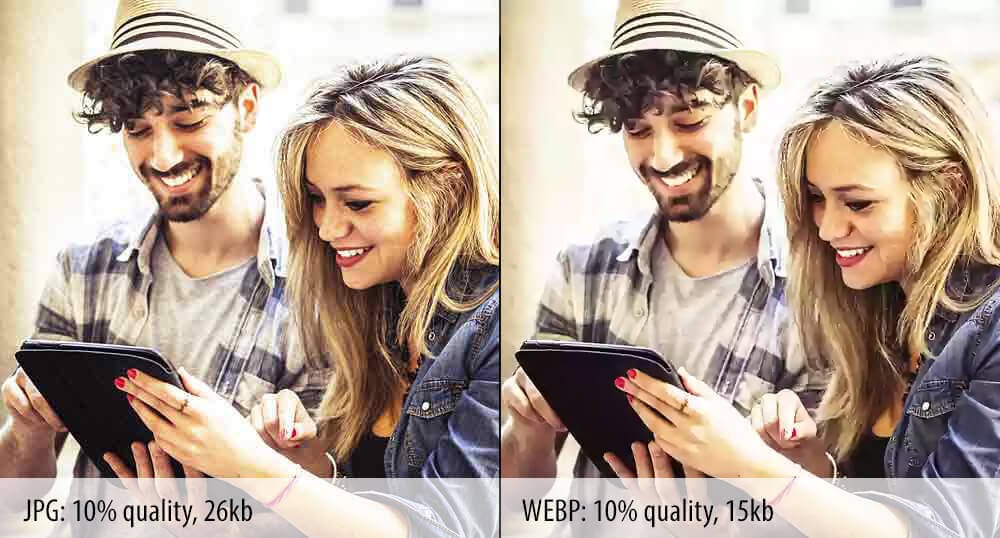 "WebP is a modern image format that provides superior lossless and lossy compression for images on the web. Using WebP, webmasters and web developers can create smaller, richer images that make the web faster."
Benefits of WebP: 
 WebP offers compression that has shown 39.8% more byte-size efficiency than JPEG for the same quality in a large scale study of 900,000 images on the Web. The degree of compression is adjustable so a user can choose the trade-off between file size and image quality.
More details about WebP can be found at:  Google WebP page. If you are looking to download Google WebP tool you can visit here Google Code.
Also, check out my articles on :
Jaw dropping deals from Zebronics
|
Best Video Games for PS5 PS4 Xbox and PC starting at INR 149