As per the social media survey carried out BufferApp team, it is found that the fastest growing demographic on Twitter is 55-64 age group which in case of Facebook and Google+ this demographic is 45–54 year age.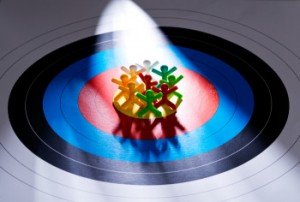 More interesting fact is in Facebook this age group 45-54 has jumped by 46% while in Google+ it has jumped by 56%.
What does this means for Social Media Marketer and Content specialist ?
This means , social media is not to be targeted only to teenagers it shows there is very important demographic present and business should create content strategies based on this demographic as these groups gives more value in Social Media World.
Source : https://blog.bufferapp.com/10-surprising-social-media-statistics-that-will-make-you-rethink-your-strategy