5 Things Digital Marketing Specialist Should Never Do ?
Recently I had a very big discussion with some of the people which included non- digital marketers and digital marketers and we had a topic discussion about what are the things a digital marketing specialist should never do or avoid ?
Isn't it interesting ?
Well there are many things a digital marketing specialist never ever do ? What are these ? How to avoid it and is there any solution for this ? Will it ruin my career ? lots of question ….yes similarly I too got so many bombarding question in my head 🙂
So let's begin step by step point by point.
Hot Selling Digital Marketing Books
1. Losing Confident
This is one of the important factor which will impact rest of the thing. Isn't it ? Yes a digital marketing specialist or a digital marketer never ever lose confident. Be confident what you are doing and accept the results doesn't matter if works or not. You must learn from each result and this is going to make your more strong and strong.
Also read : Reason Why Every Digital Marketing Specialist Should Possess Technical Knowledge?
2. Non-Creative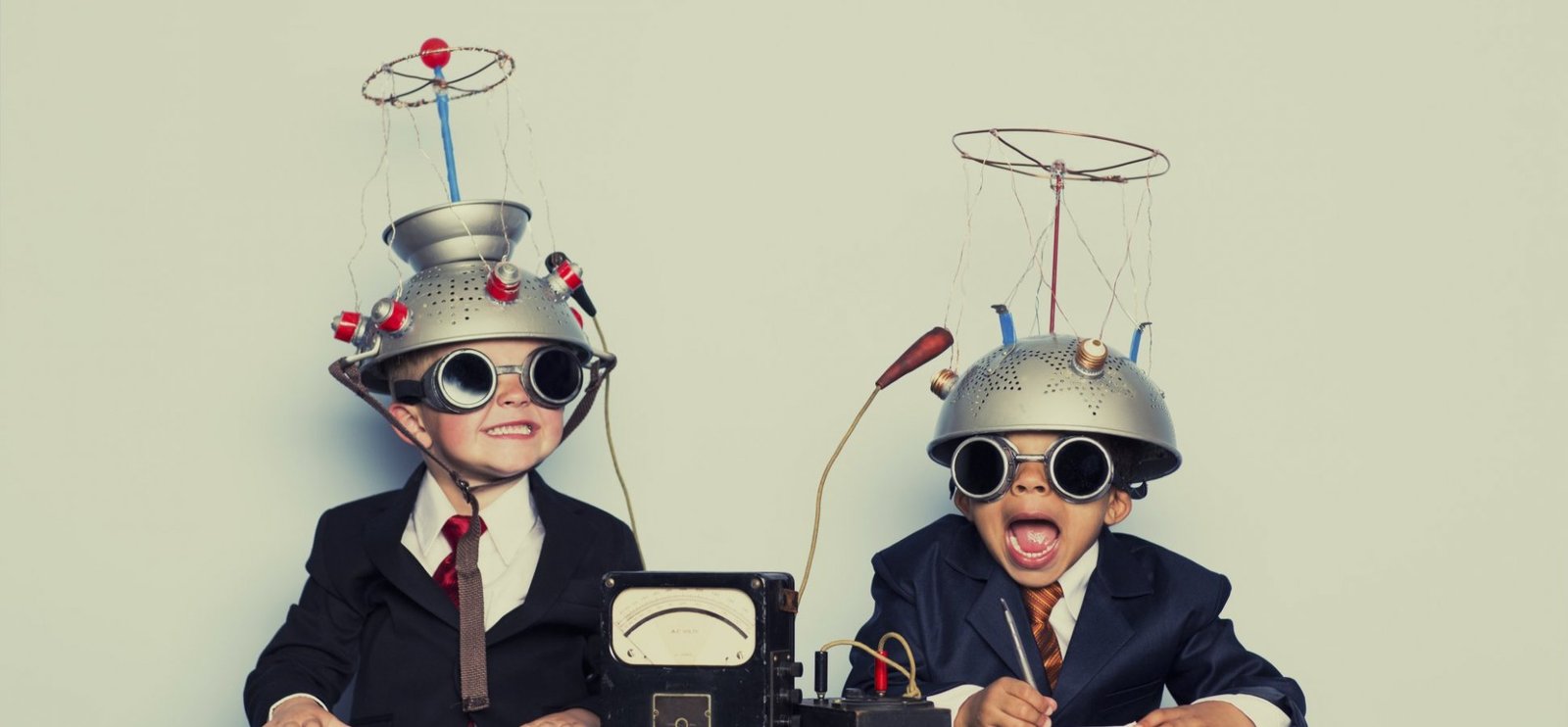 Remember what I said in my last article " How to become a digital marekting specialist " about creativity. As a dedicate digital marketing professional, you must adopt the creativity habbit and always keep trying new things in your execution plan.
3. Following Old Practices
Things in internet marketing changes rapidly and one should not stick to one thing for a long time. Similary digital marketing and its other parameters such as SEO, PPC, Social Media Marketing, E-mail Marketing, Brand building etc practices keep changing.
Therefore never stick to one thing but stick to your concept what you are planning.
Also Read : Simple Steps To Improve Digital Marketing Skill
4. Bluffing :
Never bluff on your strategy and present with wrong data to your team as its going to take your no where. Have everything on your sheet well prepared with right analysis. Take time but never bluff that you are capable of getting results.
5. Relaxing :
Once strategy is executed, most of the time one is found to relax and wait till the end. But this is not going to work. You need to keep analyze on regular basis for each and every conversion you are making.
You know whats your ROI and you know what you are doing but when you don't know what is going on.. you will certainly not going to reach your ROI.
Relaxation is good but this should be avoided in your analysis part. Use various analytics like Google Analytics, Social Media Listening Tools to keep measuring your results regular base.
This is not the end there are many other factors which can impact your work style. Be your own boss keep improving your skills by attending more meetins, asking questions to others and to yourself. The best way to learn is to deal the real time issue and trying to fix.
Hope you liked this topic. Let me know what is the things that bother you in digital marketing and why you don't like it.
Also go though it : How Can I Start My Digital Marketing Career ?
Thanks for reading out…. 🙂 Keep visit my blog 😉 your queries are helping me lot in understanding issues and I am putting one by one with my solution.
Free Social Media Analytics Tools
Jaw dropping deals from Zebronics
|
Best Video Games for PS5 PS4 Xbox and PC starting at INR 149