PPC or SEO : Which One Is Best Option For Increasing Business ?
PPC ( Pay Per Click ) or SEO ( Search Engine Optimization ) which one to select for my business growth?
Confused ….?
Yes, my friends, I was also confused like you during earlier times, but as we all know experience teach us more than what we know.
Well, both are the important part of business growth when we think of targeting Google search or think of building traffic via Google Search results.
There are two reasons to go for both:
Want to beat their competitor from business sales point of view

Since it gives right result if carried out with proper strategy

Both have the power to bring or list your business on the 1st page or front page of Google Search results.
But there are certain things which make both different from each other.
Let us first try to understand how each one works and what are the things, one has to follow up while going for anyone of it. 
Understanding PPC:
PPC also known as paid search ranking process i.e. brands pay money to search engine to rank top in the search engine.
Requirements : 
When it's a case of products sale, PPC plays very crucial role in getting more sales.

PPC is best to get maximum exposure within the short period of interval. Hence if you are looking to create good exposure within the limited time, PPC is best.

PPC works best for products compare to service providing firms.
It appears in the following way:
Top of SERP

Right include of SERP

Bottom of SERP
Top of SERP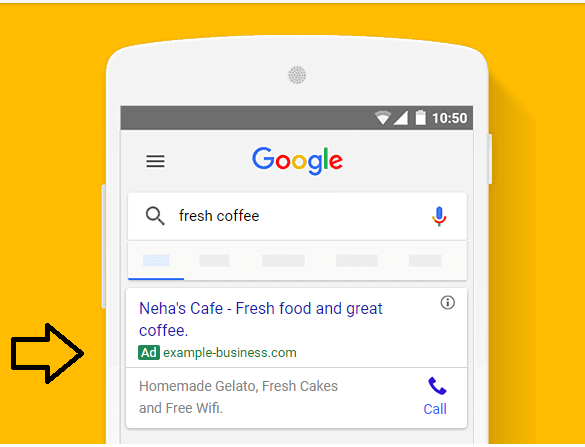 Screenshots showing PPC based on search words.
Do you know:  SEMPO, the Search Engine Marketing Professionals Organization, estimates that 87% of search engine dollars are spent on PPC vs. 11% spent on SEO efforts.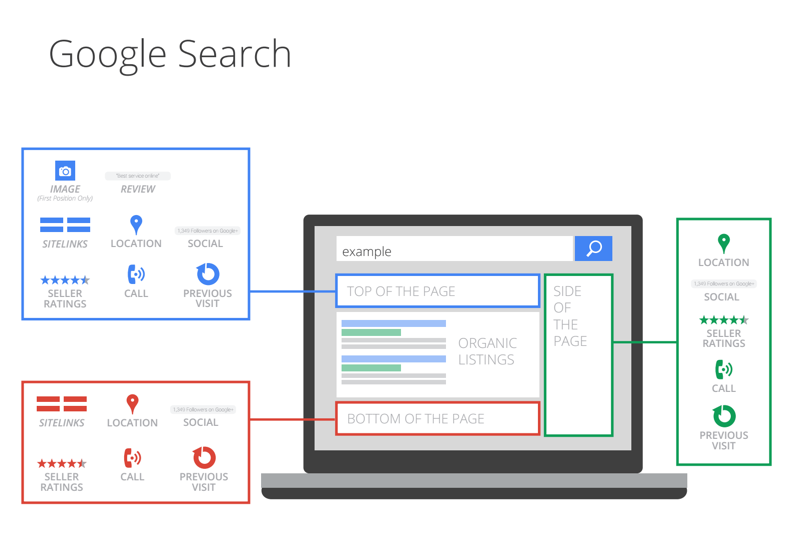 Understanding SEO:
SEO is a natural process and needs time to bring your business in 1st page of Google search result.
All you have to do it is to find out the best list of keywords that can help your business to appear on the 1st page. Here you don't have to pay to Google but you have to follow up the guidelines provided by Google.
Things that will make the selection more clear and provide more clear data: 
SEO ( organic ) results are 8.5x more likely to be clicked on than paid search results

When it is about long term business, SEO is the best option one should go for it.

Slow and steady wins the race – SEO is the only solution for this.
Now hope, you have got the very clear idea and differences between PPC and SEO. It's now your plan to decide which one so have on the top.
Remember both are useful but both have own working structure. Hence before executing, it's very important to understand what kind of business you are going to promote or target like: Products or Services
If you want more help or my support, you can either drop me a mail to support@manojblogszone.com or manojblogzones@gmail.com.
You can share your queries down the comment also along with new topics. Thanks and keep visiting my blog.
Reference source http://www.newmediacampaigns.com/page/seo-vs-ppc—which-provides-you-the-better-value