Category: Analytics
Learning analytic and its various benefits.
Google Image Optimizer Tool is one of the most powerful and useful online tool to optimize every single image is being used to run a website.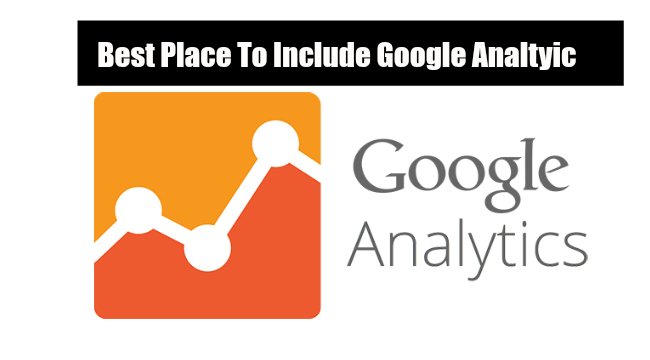 Google Analytic Code is the only way through which one can understand how a website is performing.It helps to understand what kind of audience, content , category is working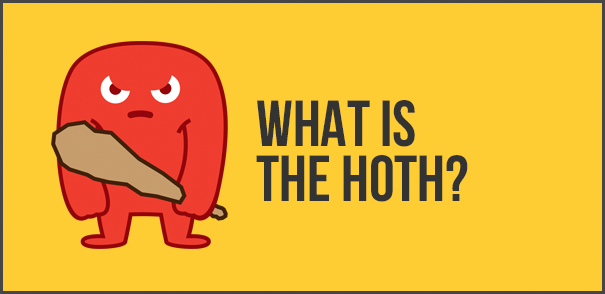 Are you looking free SEO Tools alternative to Google Keyword Planner? The Hoth brings you the list of services that will not only improve your SEO growth but also you will get White Label Services.